Ground Control Formula 1 XS Frame
posted 2011-07-06 20:34:44 by
AndreasYo
Get right into the groove with our newest redesigned Formula1 XS frame. Ground Control has combined the mobility of flat rocker with the grindability of anti, all in one package. You've now got the option of a 56mm wheels setup with a 4 finger H-block split! Try it with anti rocker and get all the benefits of a freestyle frame, but with a smaller, more precise groove.
GC engineered the XS frame with a slightly harder plastic for a longer, faster, smoother grind feel, also allowing for a stiffer, more responsive ride. We've incorporated the Featherlite 2 smaller axle head, increasing plastic around the edges, lengthening the life of your frame, and improving the feel while grinding. Overall strength and durability, meant to take the beating you're ready to dish out.
This is also the introduction of the first frame for GC Pro Rider, Joey Chase. Known for doing some of the biggest gaps and incredible stunts, we feel that Joey was the perfect guy to receive this as his signature frame. After all, if he can trust them, so can you. "Light but solid as sh--! I don't really trust any other frame, and with the bigger groove I can grind anything without getting caught up." – Joey Chase
Frame Colors:
Solid Black
Solid White (Joey Chase Pro Model)
Solid Red
Sizes:
Size 1: recommended boot size: 6-7
Size 2: recommended boot size: 8-12
Size 3: recommended boot size: 13-14
Features:
- Extra wide split
- Deeper recessed axle bolts
- Super thick center groove
- Additional material around axles
- Maximum wheel size outside 60 mm
- Maximum wheel size flat 56 mm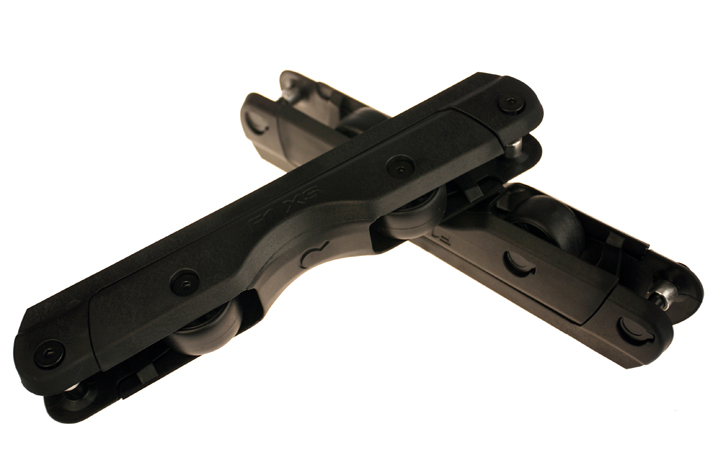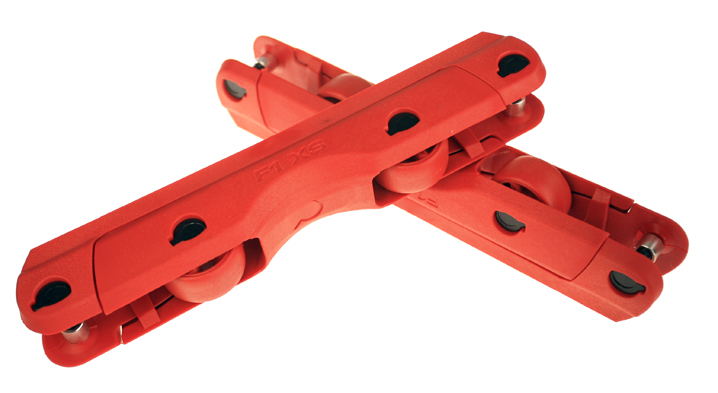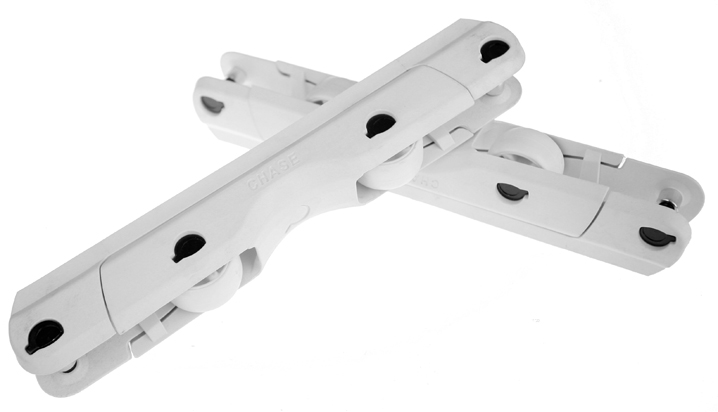 ---
---
No Comments yet!
Be the first...